Commercial Title & Escrow Services Office
You can rest assured knowing that Clear Title has a team that provides efficient commercial property transactions. We take pride in ensuring that each and every transaction is handled with an eye for detail. Our team has years of experience and a concrete foundation of knowledge to provide an experience that excels expectations.
Clear Title's carefully crafted team proudly provides top-tier commercial service with the utmost integrity. We take special care to avoid obstacles in the transaction process and utilize our vast commercial expertise to deliver a smooth process. You can count on our substantial knowledge of real estate law and closing escrow to ensure that at the end of the day you have peace of mind knowing you have a clear title.

We offer a variety of services including but not limited to:
Title Insurance & Escrow/Settlement Services

1031 Tax-Deferred Exchange Services

Due Diligence Services

Property Research

Builder Services

Construction Closing

New Home Construction closing

Closing Cost Estimations

Title Searches

Title Examinations
The Phoenix/Biltmore branch of Clear Title Agency of Arizona is the center of our universe. It is our central office and home to our Commercial Division, Title Administration and Customer Service & Marketing Division.
Meet the Commercial team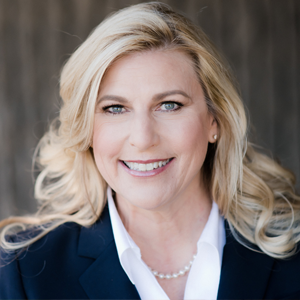 Carol Rieger began her career as a commercial real estate paralegal in New England over 25 years ago and eventually made her way back to Arizona where she continued her career as a commercial real estate paralegal for Streich Lang (now Quarles & Brady). She transitioned to the title and escrow industry over 13 years ago as a commercial escrow officer and has managed several escrow branches throughout her tenure in the Valley. Her career has allowed her to acquire experience and knowledge in all aspects of the real estate industry, with her specialty being commercial and builder escrow transactions.  She has earned her success through consistent business development efforts, exceptional customer service skills and the knowledge to put her clients at ease when handling commercial real estate transactions. Carol joined Clear Title in 2012 as VP of Commercial Escrow  in our Commercial Escrow Division.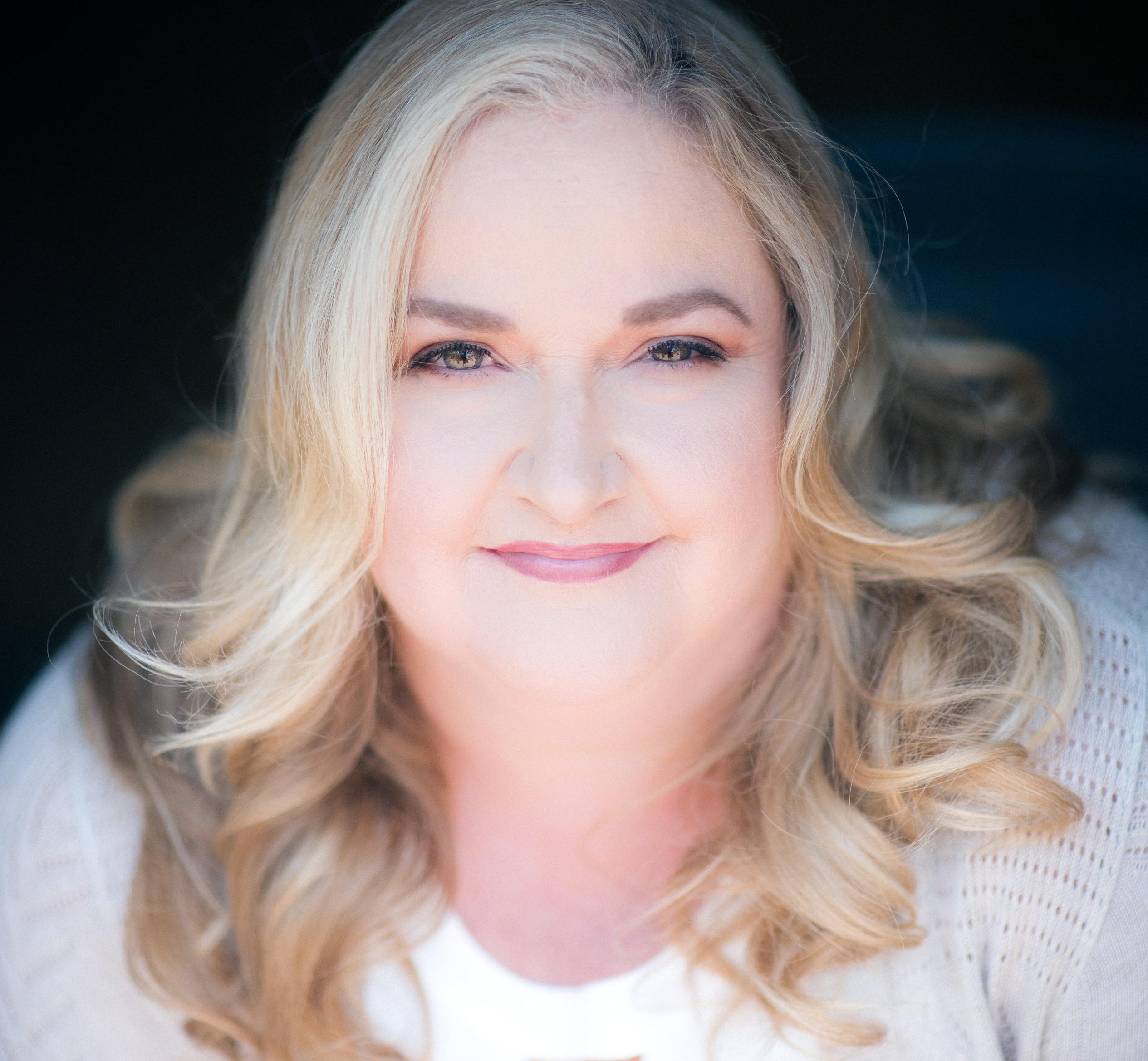 Dina Hart brings to Clear Title Agency of Arizona more than 24 years of experience providing closing services in multifaceted commercial real estate transactions.  Managing commercial real estate transactions from the receipt of the contract through funding and disbursement.  Dina maintains a professional closing experience and works to resolve complex issues that arise, clearly communicating status of the transaction throughout.  Her role is to represent truthfully and in detail, managing, coordinating and calculating closings with lenders, developers, real estate agents, buyers and sellers.
A native to Arizona, Dina previously worked at Security Title Agency and First American Title. She has two daughters and one grandson which she never runs out of hugs for.  Her favorite activities include time with family, reading, movies and exploring places throughout Arizona.
Dawn Zenobi brings more than 20 years of title industry expertise to Clear Title Agency of Arizona in her role as a Commercial Escrow Officer and is responsible for handling the closing of commercial transactions.
Dawn previously served as Senior Commercial and Residential Escrow Officer for Cuyahoga Title Services, Ltd., in Cleveland, Ohio. She founded Equity Title Agency, Inc. in Cleveland and operated it for 18 years before merging it with another company.
While running Equity Title Agency, Dawn led the closing of a $17 million transaction for Target Corporation. Target acquired four blocks of residential property and converted it into a retail storefront and other retail properties.
A native of Cleveland, Dawn earned her BA in communication management from the University of Dayton. A hockey fan, Zenobi's husband Dave is the Head Athletic Trainer for the Arizona Coyotes. She and her husband have two sons in college.
In her free time, Dawn enjoys cooking, horseback riding, hiking and – hockey. Something people don't about her: she's a "serial Family Feud" watcher.
The best business advice she has been given: "You're only as good as your last deal."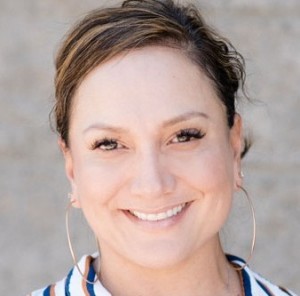 Cecilia Rascon joined Clear Title Agency of Arizona as an Administrative Assistant and was promoted to Assistant Escrow Officer within a year.
She assists the Commercial Escrow group with opening new orders, entering vital information to transaction files. Cecilia assists with title commitments and buyer and seller documents. She also handles all builder files (residential) until they are ready to close. She prepares the files so the escrow officer can handle the closing and disbursement.
Cecilia is a native of Phoenix and attended Carl Hayden High School. In her free time, she enjoys playing golf, hiking and just being outdoors. "Golfing is food for the soul to me," she says.
Personally, she is most proud of raising two boys and watching them grow into two young respectable men as a single parent. Professionally, she is most proud of her promotion to Assistant Escrow Officer. She worked as an Administrative Assistant for 10 years with her previous employer.
"Being promoted at Clear Title in less than a year was a huge accomplishment for me," she says proudly.
The best business advice she's been given: "Never stress over what you can't handle."
"It's something I use in my personal life as well," she says.