2901 E. Camelback Rd., Suite 100
Phoenix, AZ 85016
Ph 480.278.8484 | Fx 866.522.1710
Visit one of our Camelback branch departments:
Phoenix/Biltmore Testimonials
"Clear Title Rocks! Incredible service, communication and follow-through. Clear Title consistently exceeds my expectations. The best title company I have experienced in 20+ years of real estate."
I will always recommend your company to my Clients, mortgage lenders, and fellow Realtor's…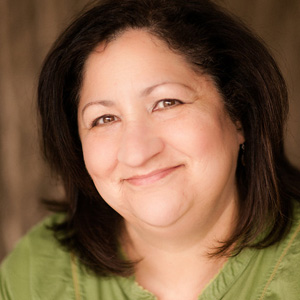 Senior Commercial Title Officer
Arizona has been home for Shari since moving to the valley with her family in the 1970's. She was born in San Francisco, California. Upon graduating from Moon Valley High School, Shari received her bachelors in theology from the Pacific Coast Bible College. Her philosophy in life is to do the little things right while taking pride in your work. Shari is no stranger to committing to the details of her work.
Shari's invaluable skillset is vast and has been accumulated over her 30-plus years in the industry. She has experience with just about every task from microfiche to managing the title department. In the past, Shari has successfully co-managed for a company that serviced up to 45 escrow branches. She has been a family member at Clear Title since January of 2011 and is currently a title department manager. Her drive to pitch in and help others whenever possible is greatly appreciated by both clients and those in the office.
Parallel to her professional skills, Shari's hobbies are just as versatile. She enjoys spending her spare time on both artsy and sporty activities. Sometimes she can be found designing florals and decorating while other times she can be found playing racquetball or cheering on her favorite football team.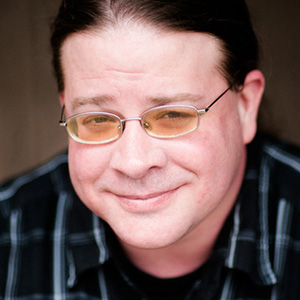 Title Department Manager, Residential Division
Nate is always on the move, but he'll have his bio up shortly.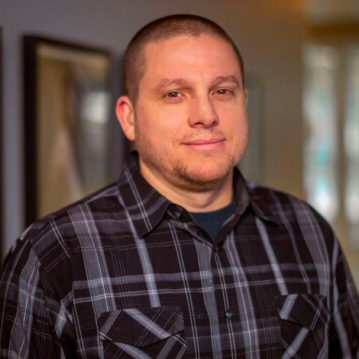 Nick is always on the move, but he'll have his bio up shortly.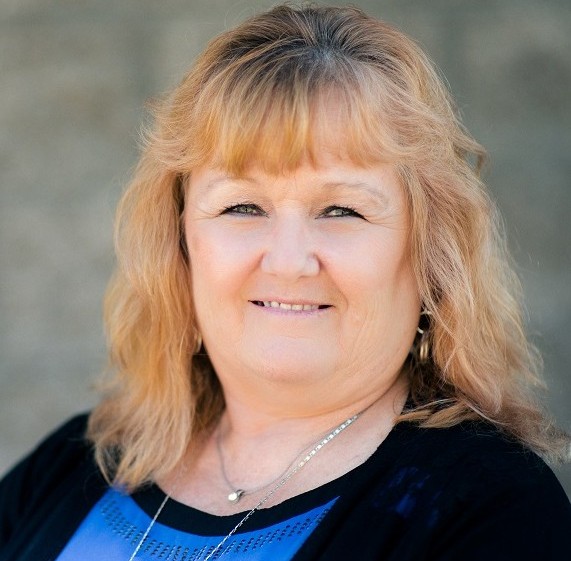 Becky is busy recording documents, but her bio will be up before you know it!