Ranked in the TOP 1% of all First American Agents!
You can rest assured knowing that Clear Title has a team that provides efficient commercial property transactions. We take pride in ensuring that each and every transaction is handled with an eye for detail. Our team has years of experience and a concrete foundation of knowledge to provide an experience that excels expectations.
Clear Title's carefully crafted team proudly provides top-tier commercial service with the utmost integrity. We take special care to avoid obstacles in the transaction process and utilize our vast commercial expertise to deliver a smooth process. You can count on our substantial knowledge of real estate law and closing escrow to ensure that at the end of the day you have peace of mind knowing you have a clear title.
How our customers feel about our team.
We offer a variety of services including but not limited to:
Get the latest Commercial Market Data
"Clear Title navigates complex issues for a successful closing every time."
"Clear Title Rocks! Incredible service, communication and follow-through. Clear Title consistently exceeds my expectations. The best title company I have experienced in 20+ years of real estate."
"The Clear Title team have impressed me since day one of our five year relationship and I couldn't imagine working with anyone else. Her incredible work ethic combined with her can-do attitude always puts me at ease. I feel extremely comfortable knowing how well-informed and up to date on current policy she is and that every transaction will be taken care of promptly and professionally.
"There is no substitute for the high level of expertise and quality of service that we get when working with the Clear Title team. "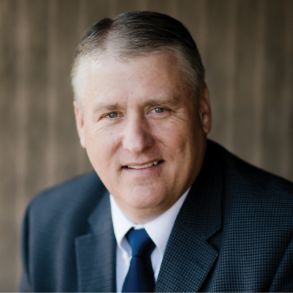 Vice President, Commercial Division
Scott Pearson brings decades of industry experience with him and uses his knowledge to develop key relationships with brokers, real estate developers, investors, lenders, and attorneys. Scott provides the commercial team with a firm foundation for escrow service needs, including title research and due diligence.
He is a graduate of University of Phoenix and holds a Bachelor's Degree in Business Management and Marketing.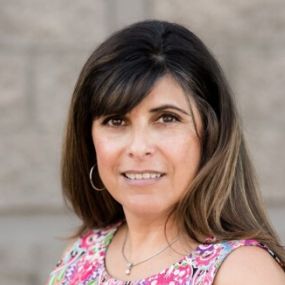 Dawn has joined Clear Title Agency of Arizona as a Branch Manager and Commercial Escrow Officer. Her role is to effectively manage complex commercial real estate transactions, issuing title insurance products and related endorsements with the highest level of customer service.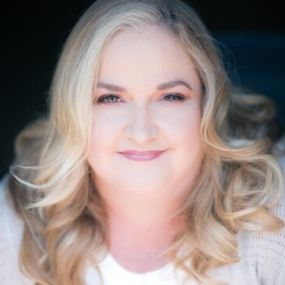 Commercial Escrow Officer
Dina Hart brings to Clear Title Agency of Arizona more than 24 years of experience providing closing services in multifaceted commercial real estate transactions. Managing commercial real estate transactions from the receipt of the contract through funding and disbursement. Dina maintains a professional closing experience and works to resolve complex issues that arise, clearly communicating status of the transaction throughout. Her role is to represent truthfully and in detail, managing, coordinating and calculating closings with lenders, developers, real estate agents, buyers and sellers.
A native to Arizona, Dina previously worked at Security Title Agency and First American Title. She has two daughters and one grandson which she never runs out of hugs for. Her favorite activities include time with family, reading, movies and exploring places throughout Arizona.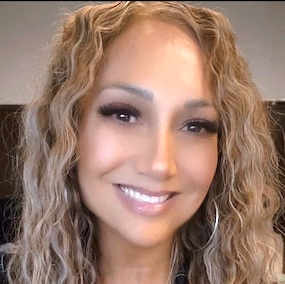 Cecilia Rascon serves the Commercial Division of Clear Title Agency as an Assistant Escrow Officer. Cecilia brings a strong background in banking and finance having worked for Chase Bank for over twenty years prior to joining Clear Title.

In her current role, she helps facilitate title, escrow and closing processes for residential and commercial transactions. She has become known by many customers for her detailed communication and exceptional responsiveness. During her free time, she is an avid golfer and enjoys spending time with her family and grandchildren.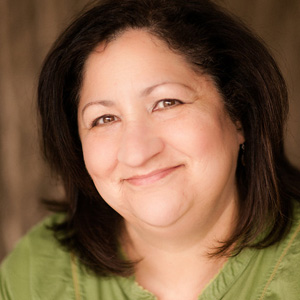 Senior Commercial Title Officer
Arizona has been home for Shari since moving to the valley with her family in the 1970's. She was born in San Francisco, California. Upon graduating from Moon Valley High School, Shari received her bachelors in theology from the Pacific Coast Bible College. Her philosophy in life is to do the little things right while taking pride in your work. Shari is no stranger to committing to the details of her work.
Shari's invaluable skillset is vast and has been accumulated over her 30-plus years in the industry. She has experience with just about every task from microfiche to managing the title department. In the past, Shari has successfully co-managed for a company that serviced up to 45 escrow branches. She has been a family member at Clear Title since January of 2011 and is currently a title department manager. Her drive to pitch in and help others whenever possible is greatly appreciated by both clients and those in the office.
Parallel to her professional skills, Shari's hobbies are just as versatile. She enjoys spending her spare time on both artsy and sporty activities. Sometimes she can be found designing florals and decorating while other times she can be found playing racquetball or cheering on her favorite football team.