Earnest Money Has Gone Mobile
Clear Title Agency of Arizona offers the Zoccam mobile application, enabling real estate agents and buyers to send earnest money checks instantly, securely and at no additional cost.
Step 1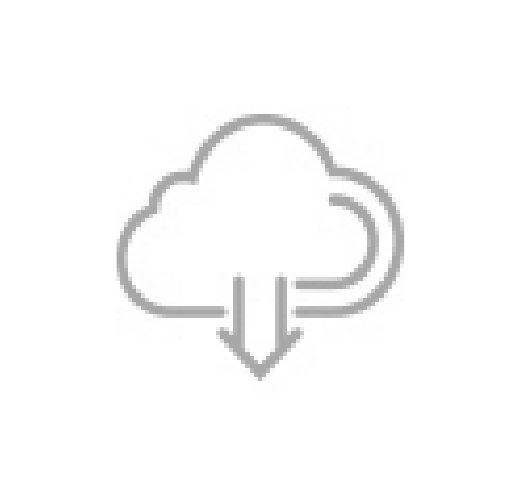 Realtor goes to App Store and downloads ZOCCAM.
Step 2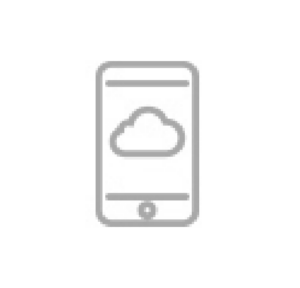 Realtor registers, using their license number.
Step 3
Realtor establishes
PIN number.
Step 4
Select send Earnest Money and complete
contract information.
Step 5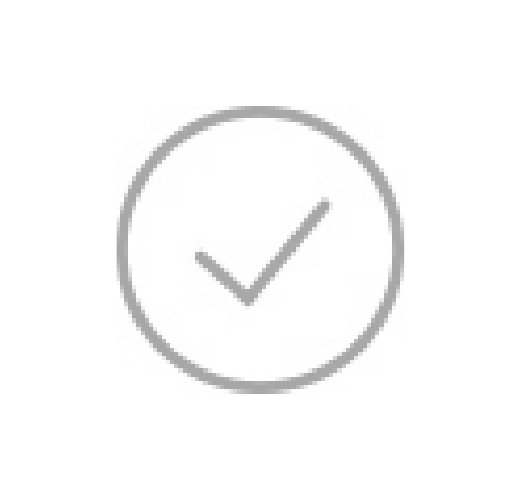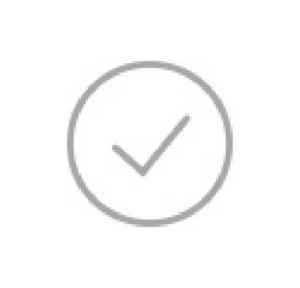 Realtor selects "Send Earnest Money" and selects Clear Title Escrow Agent.
Step 6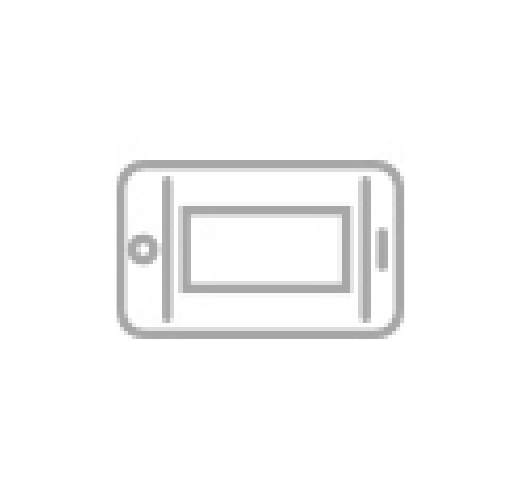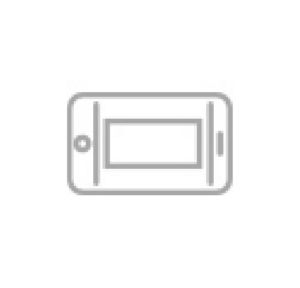 Click "Check Capture" and snap front and back of check.