Phoenix/Biltmore – Title
The Phoenix/Biltmore branch of Clear Title Agency of Arizona is the center of our universe. It is our central office and home to our esteemed Commercial Division, our Title Administration and our Customer Service & Marketing Division.
Arizona has been home for Shari since moving to the valley with her family in the 1970's. She was born in San Francisco, California. Upon graduating from Moon Valley High School, Shari received her bachelors in theology from the Pacific Coast Bible College. Her philosophy in life is to do the little things right while taking pride in your work. Shari is no stranger to committing to the details of her work.
Shari's invaluable skillset is vast and has been accumulated over her 30-plus years in the industry. She has experience with just about every task from microfiche to managing the title department. In the past, Shari has successfully co-managed for a company that serviced up to 45 escrow branches. She has been a family member at Clear Title since January of 2011 and is currently a title department manager. Her drive to pitch in and help others whenever possible is greatly appreciated by both clients and those in the office.
Parallel to her professional skills, Shari's hobbies are just as versatile. She enjoys spending her spare time on both artsy and sporty activities. Sometimes she can be found designing florals and decorating while other times she can be found playing racquetball or cheering on her favorite football team.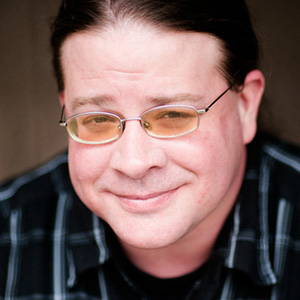 Nate is always on the move, but he'll have his bio up shortly.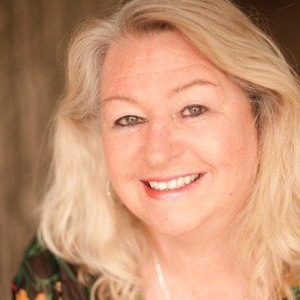 Though born in Colorado Springs, Colorado, Shirley Watkins is a long-time resident of Arizona and has lived in the in various parts of the greater Phoenix area for 38 years. She attended Lake Havasu High school and both Mohave Community College and Paradise Valley Community College. Shirley embarked on her career path in the industry nearly two decades ago. Her 17 years of experience in the industry are applied every day to her role as Title Officer within Clear Title.
Shirley has been a part of the Clear Title family since 2010. Her unparalleled ability to research and report has made her invaluable to both the team and to clients. Shirley ensures a clear title for every transaction. It's this dedication and diligence that leaves clients constantly complimenting her level of service. She is a strong advocate in gathering wisdom along the way to create the best present-self possible, both personally and professionally.
Shirley loves nothing more than her three children and five grandchildren. Family is her priority. She enjoys spending her free time with them whether doing board games, watching a movie, or relaxing on a Saturday afternoon having a barbecue.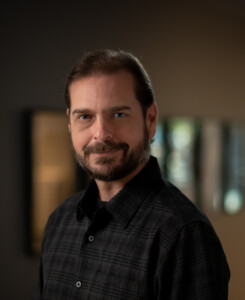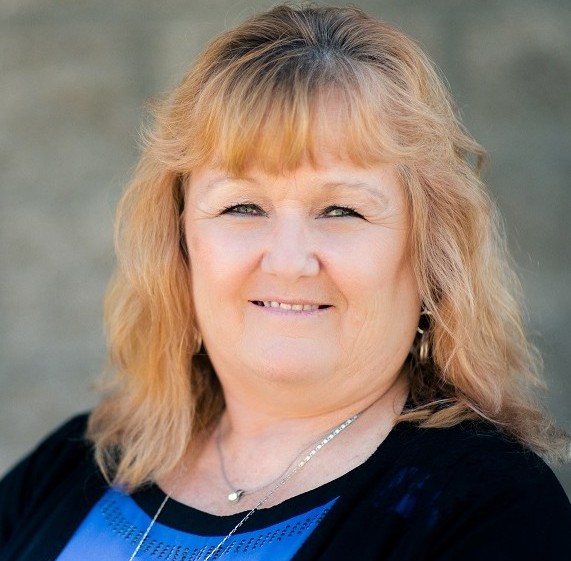 Becky is busy recording documents, but her bio will be up before you know it!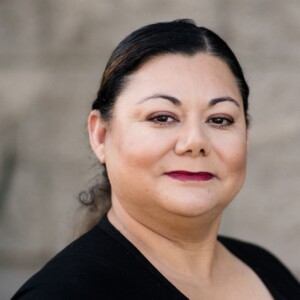 Angela is busy recording documents, but her bio will be up before you know it!