The Gilbert Forum branch of Clear Title Agency of Arizona is proud to provide top-notch service to the South Valley including Mesa, Chandler, Gilbert and Awatukee.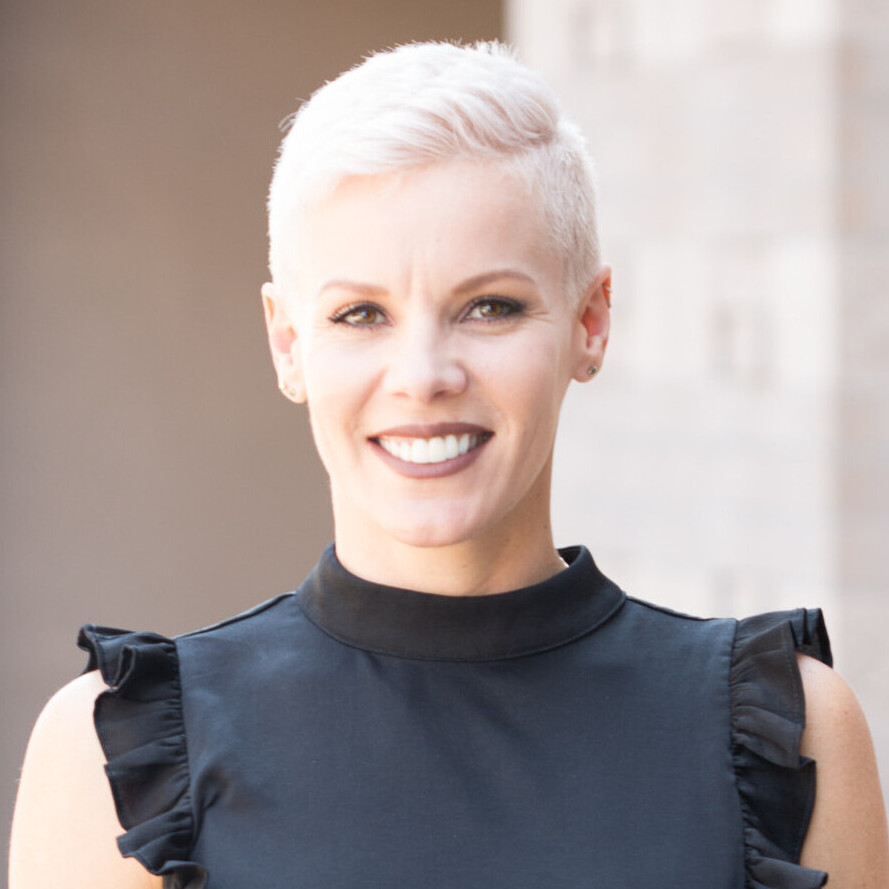 Denise Schnaible is an Arizona native and proudly calls Arizona home.  Though born in Phoenix, she was raised in Chandler, Arizona, where she attended Desert Vista High School. Denise obtained her degree from the University of Hawaii.
Denise's career path was ignited by a twist of fate. Her step mother had just opened her own shop and offered Denise her first step into the field; Denise said yes and to this day happily says was one of the best decisions she's ever made. Denise thoroughly enjoys delivering the work ethic, organization, and great ability to problem solve under pressure that an escrow officer position requires. She strives to be one step ahead at all times to ensure the best quality client experience she can offer. Communication and follow through are top priorities.
One of Denise's favorite activities is spending family time with her husband Jake and their children Alora and  Thor. She enjoys trips out of town or time spent in, as long as she is spending it with family and close friends. Denise also enjoys sharing her time with the community. In the past she has spent time volunteering with the Boys & Girls Club and sitting on their committee board for the annual auction event.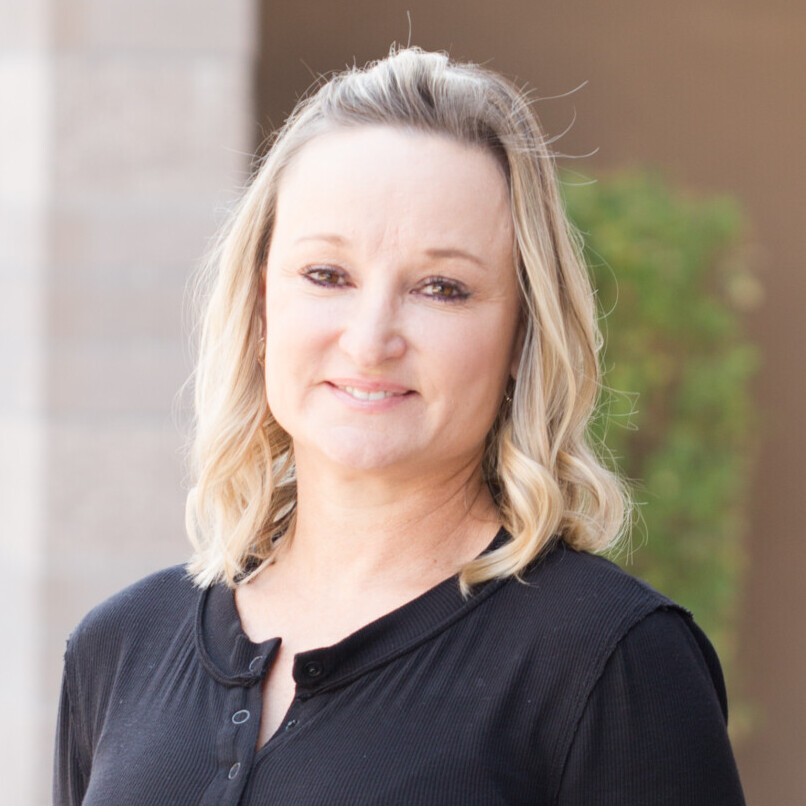 Jennifer Fields is a Mesa, Arizona, native and attended Dysart High School in El Mirage. Her philosophy on life is to strive for improvements each and every day to be better than the last. It's this philosophy that she applies to her career as an assistant branch manager here at Clear Title. She knows that perseverance is priceless and her dedicated work ethic reflects that.
Twenty years in the industry has given Jennifer the experience to tailor her service to each and every client. Thoroughness and proficiency are on the top of her priority list; which those working with her always appreciate. Despite any unforeseen challenges, she closes the deal on time. Taking pride in her highly functioning, organized, and thorough work is what makes Jennifer passionate about her career.
When not in the office, Jennifer often spends her time with her husband and two children. She likes to spend her down-time with friends, loved ones, working out, or reading a good book.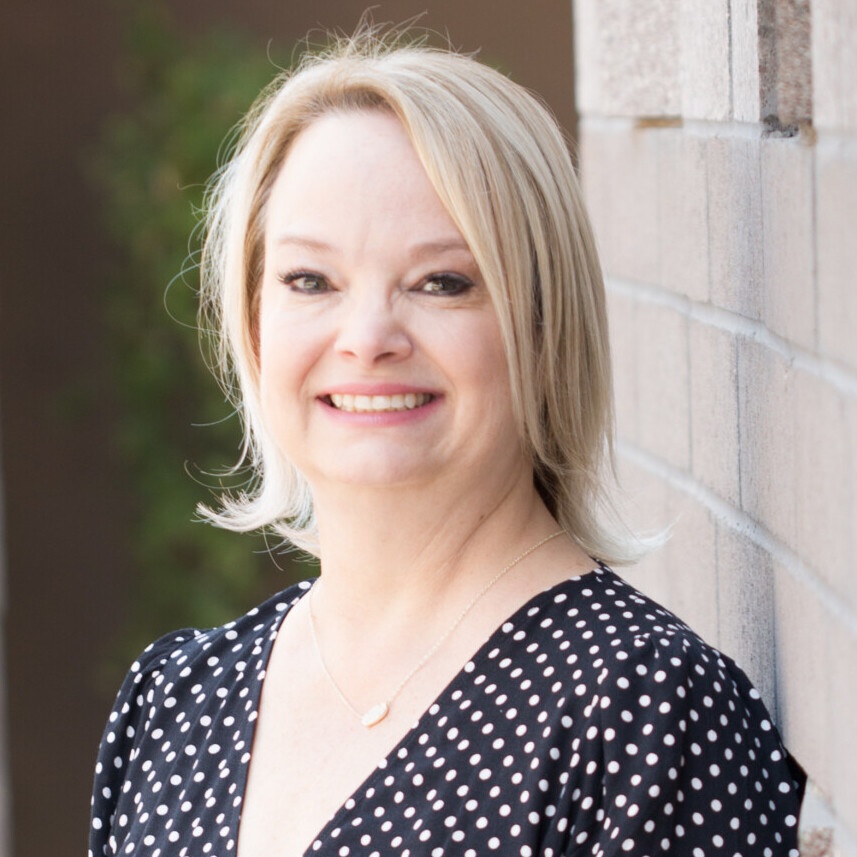 The summer before she attended middle school Stephanie Fields moved to Arizona from Washington and has been a resident for nearly 35 years. She graduated from Mesa High School and spent the following year at Mesa Community College. Stephanie enjoys her daily tasks as a Clear Title senior escrow officer because every day presents new tasks and challenges.
Stephanie completes transactions as smoothly as possible and continuously receives praise from her clients on the positive experience she provides while completing title work. Opening and closing escrows is her specialty. She is a certified escrow technician from the Arizona State Escrow Association and is always looking for opportunities to implement her 27 years of experience. Stephanie is also the treasurer for the Escrow Association.
Her 17-year-old daughter Taylor and her 20-year-old son Dylan are her most proud achievement.  She enjoys spending her time striving towards fitness and health goals, attending sporting events with her husband, and have an enjoyable Saturday BBQ.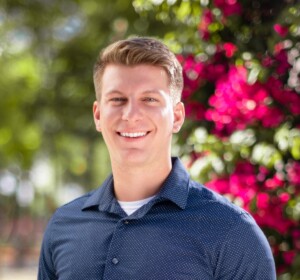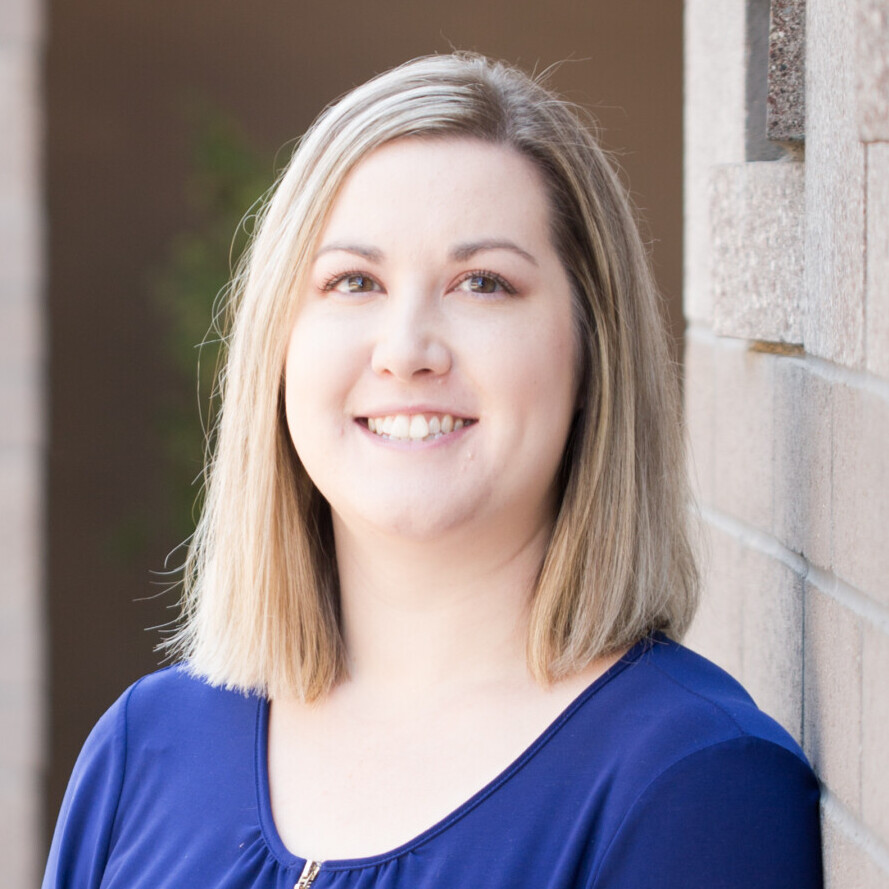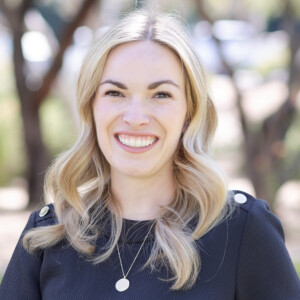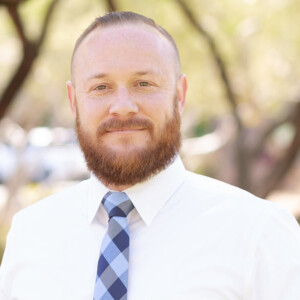 Blake is working hard to ensure his clients needs are being met, he will have his bio up soon.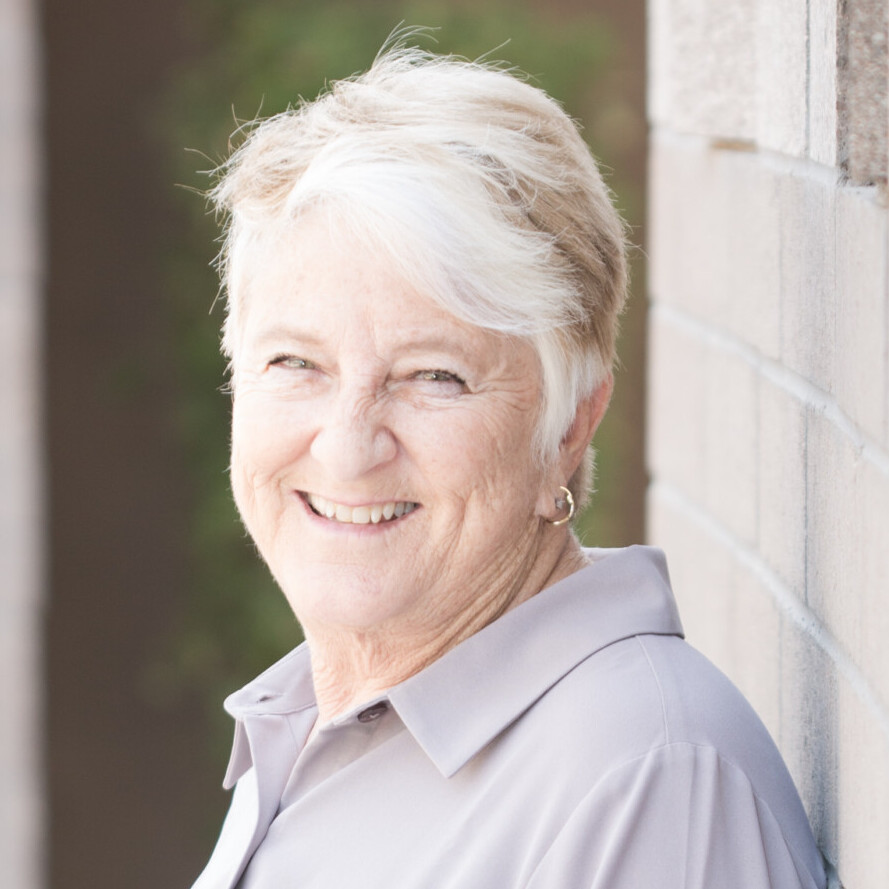 June was born in Des Moines, Iowa, and moved when she was 3 years old, attending High School in Byron, Illinois (small town USA) and eventually moving in 1980 to Arizona.  Growing up, her Father was an air-traffic controller so she often moved, living in Iowa, Wisconsin (twice), Wyoming, Missouri, Kansas and Illinois.  She is confident, ethical and energetic and her happiest memory is laughing with her Mother.  Her biggest role model is military service men and women that fight and give their lives for our country.
June brings 40 years of experience having worked with customers most of her life.  She is always complimented on how she handles customers and how she tries to help as much as she can, without being afraid to find someone that can help if she cannot.  She was previously the Executive Secretary to the Director, Assistant Director and Board of Directors at the Phoenix Zoo, Client Service Representative at the San Diego Zoo and was an officer on her community HOA Board of Directors.  She finds it very interesting seeing how title companies work and how hard-working the officers are for their customers.
June currently has a small dog named Minnie and is a big advocate of animal rights.  She has raised and released hummingbirds, seen many animal births, including rattlesnakes being born, fed a fruit bat, helped raise baby toucans and king vultures and has even held a baby gorilla at the San Diego Zoo.  In her spare time, June enjoys watching sports, fishing, hiking, traveling, and seeing everything she can in Arizona.  She hopes to grow and stay with Clear Title until she retires.