The 10 Commitments
From the very beginning, we combined 10 commitments that make up the chemistry of our Clear Title team. Our goal is to be an organization that thrives because of this great chemistry. Recent awards from Inc. Magazine, Phoenix Business Journal's Best Places to Work, and Career Builder confirm that the chemistry created by these commitments produces a great work environment and tremendous client relationships. If you value these commitments and want to be part of a team with great chemistry, then Clear Title is the place for you.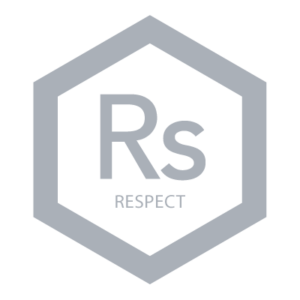 Respect
Respect is at the foundation of a good relationship. If you respect your colleague, you admire them and treat them well.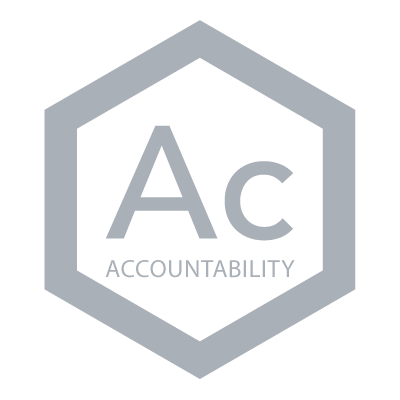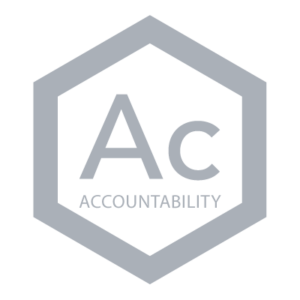 Accountability
Taking responsibility for one's behavior and activity.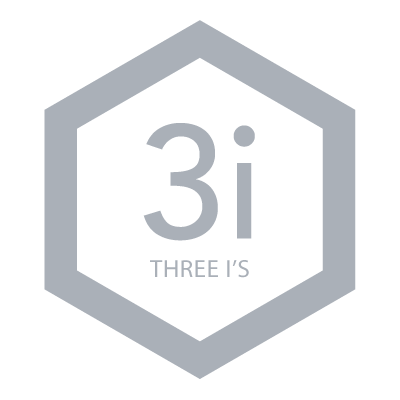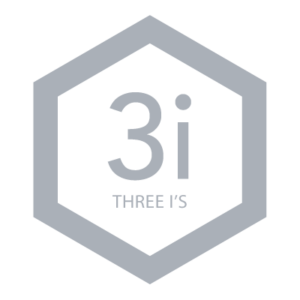 Three I's
The answer is YES if not illegal, immoral or impossible.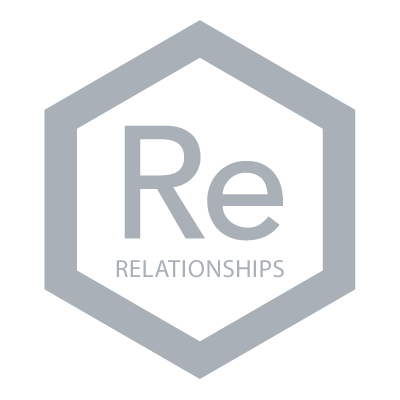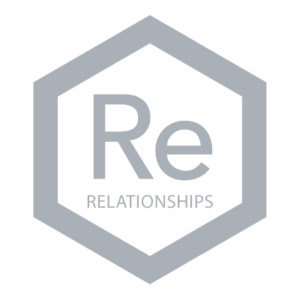 Relationships
The single most important ingredient in the formula for success is knowing how to get along with people.–Theodore Roosevelt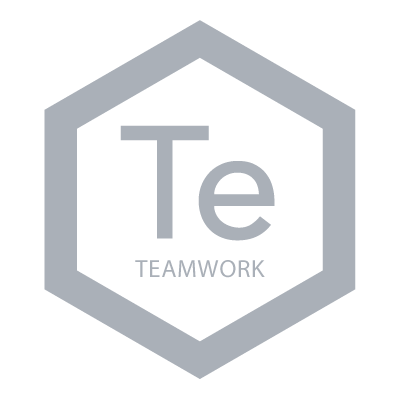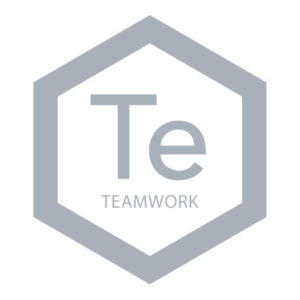 Teamwork
The star of the team is the team. "WE" supersedes "me".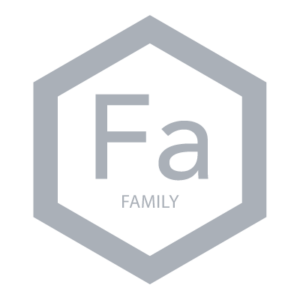 Family
It is who we are and the center of our world.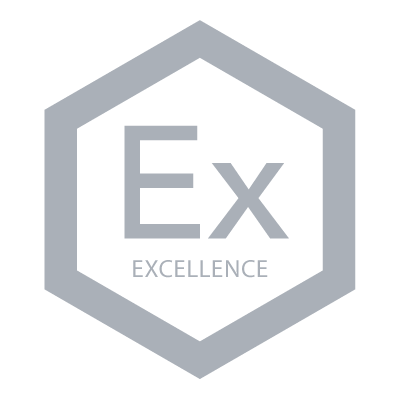 Excellence
Your best is required each day.Make each day your masterpiece.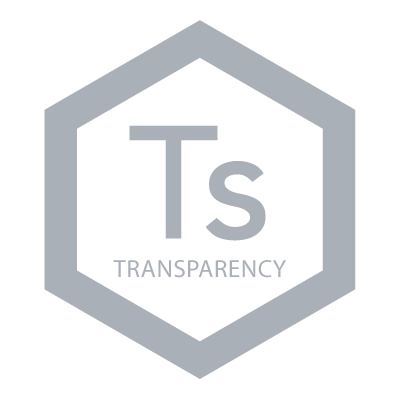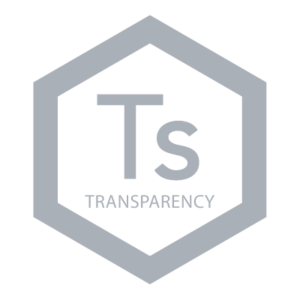 Transparency
If you wonder why, ASK. Questions and answers bring transparency.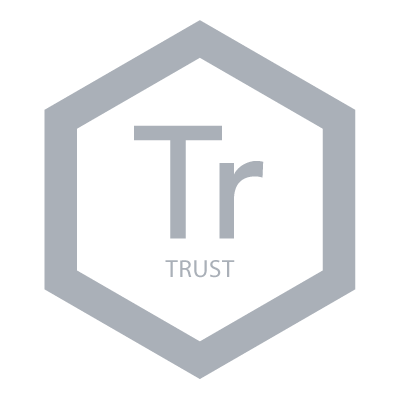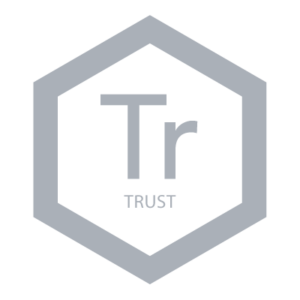 Trust
It is better to trust and be disappointed occasionally than to mistrust and be miserable all the time. –Abraham Lincoln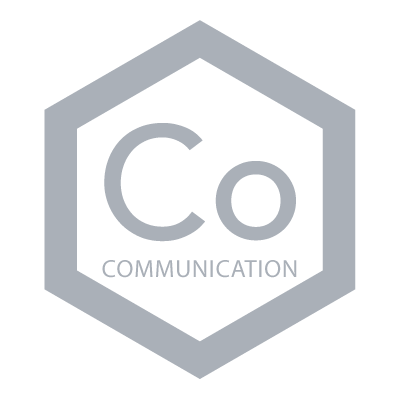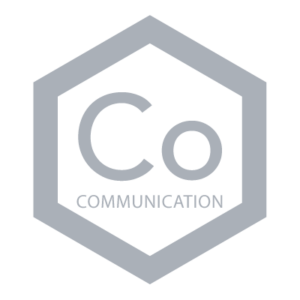 Communication
It is a two-way process. It's not enough to speak clearly, you must also listen and have the utmost concern for what's right rather than who's right.