We Accomplish a Great Deal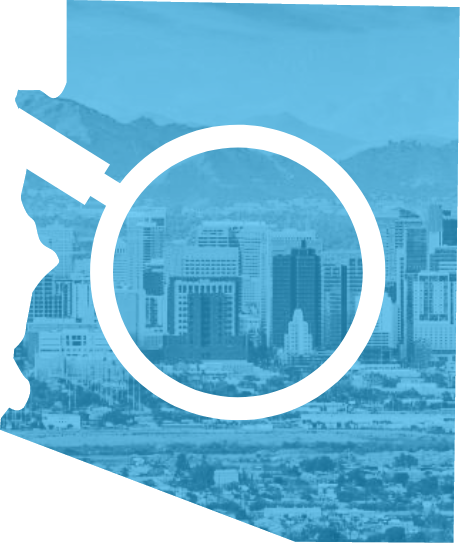 As the fastest growing privately-owned Title and Escrow company in Arizona, we know that it's our personal service, our timely delivery, and our attention to detail that builds relationships with our customers. The work done by our team makes a real difference to those in our community that are buying and selling real estate. People have come to understand that when they open escrow with Clear Title, they are working with the most knowledgeable and customer focused team in Arizona
We've built our entire business on providing the most
trusted, experienced and efficient title and escrow services available anywhere in Arizona. You can trust us, it's a BIG DEAL.
In 16+ years in business I have not worked with a better title company. Clear Title has consistently delivered an amazing experience year after year. They are personable yet extremely efficient, they are precise yet willing to take the time to walk through the details with you. Clear Title is the best.
Dawn is always excellent to work with. She process files efficiently and is quick to answer any questions.
I will always recommend your company to my Clients, mortgage lenders, and fellow Realtor's…
Jennifer Fields was awesome! She went above and beyond to get our clients signed and closed same day.
It was a great experience working with Tina at Clear Title. She was prompt in communication and the transaction went smoothly.
Experience and knowledge are always important to the success of a transaction, but great communication skills are equally important. Bobbie Acklin gets an A+ on all accounts.
Clear Title Agency, is one of the most professional title companies I have ever worked with. Since day one, until the closing day, they moved everything very smoothly and efficiently.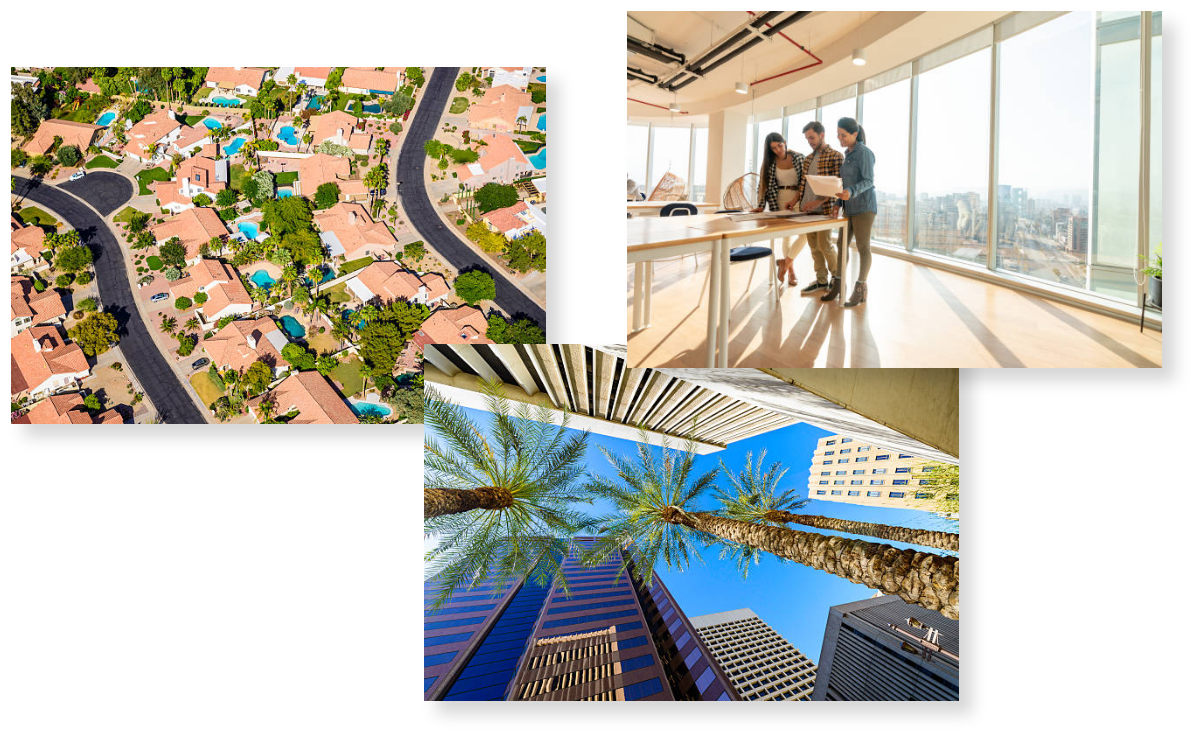 We have award-winning commercial experts ready to deliver on your commercial title and escrow needs. No matter how large or small our team will accomplish a great deal.
Our team values the financial investment people trust us with. We understand the difference between a transaction and a relationship and we know that each customer we serve contributes to building communities we are all proud to call home.