The Arrowhead branch of Clear Title Agency of Arizona is located in the Northwest Valley.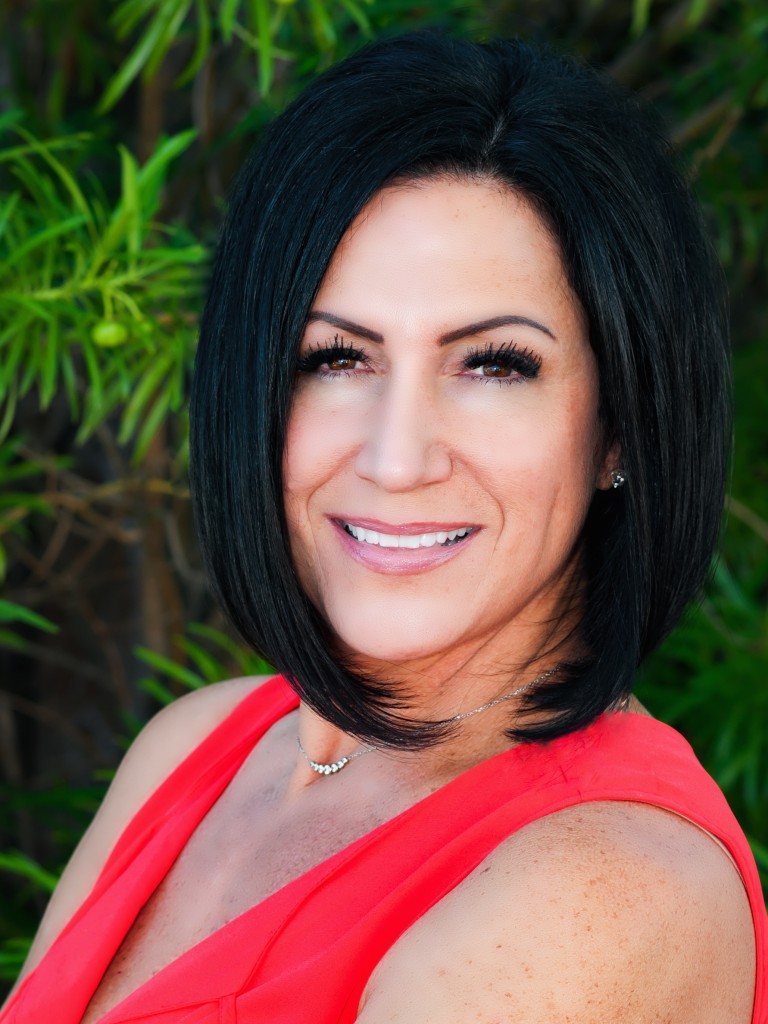 Tiffanie is a born and raised a Phoenix, Arizona native. She graduated from Ironwood High School. Later, she lived in Chicago for five years before venturing back to her home to Arizona, to embark on a career path in title. Tiffanie takes pride in daily contributions to Clear Title and brings 14 years of experience to the table. Using her disciplined work ethic, she professionally ascended through the field from receptionist to her current position as the Clear Title Arrowhead Branch Manager.
Upon arriving at Clear Title, Tiffanie set her sights high and told Clear Title President Jim Clifford that she aimed to own her own branch. He responded with sincere advice that the only thing that could hold Tiffanie back was herself, she took that advice to heart, followed her ambition, and now three years later holds the title of Branch Manager. To Tiffanie, every new client is considered family and taken care of accordingly. She is most complimented on her swift tactful communication and her ability to keep loose ends tied together. On a daily basis Tiffanie wears many hats and never fails to deliver.
Outside of her career, Tiffanie spends much of her time with her husband and their four sons. Family is her priority and she can often be found at one of her boy's sporting events. Tiffanie and her sons also enjoy volunteering for Singleton Moms, a charity for single parents fighting cancer.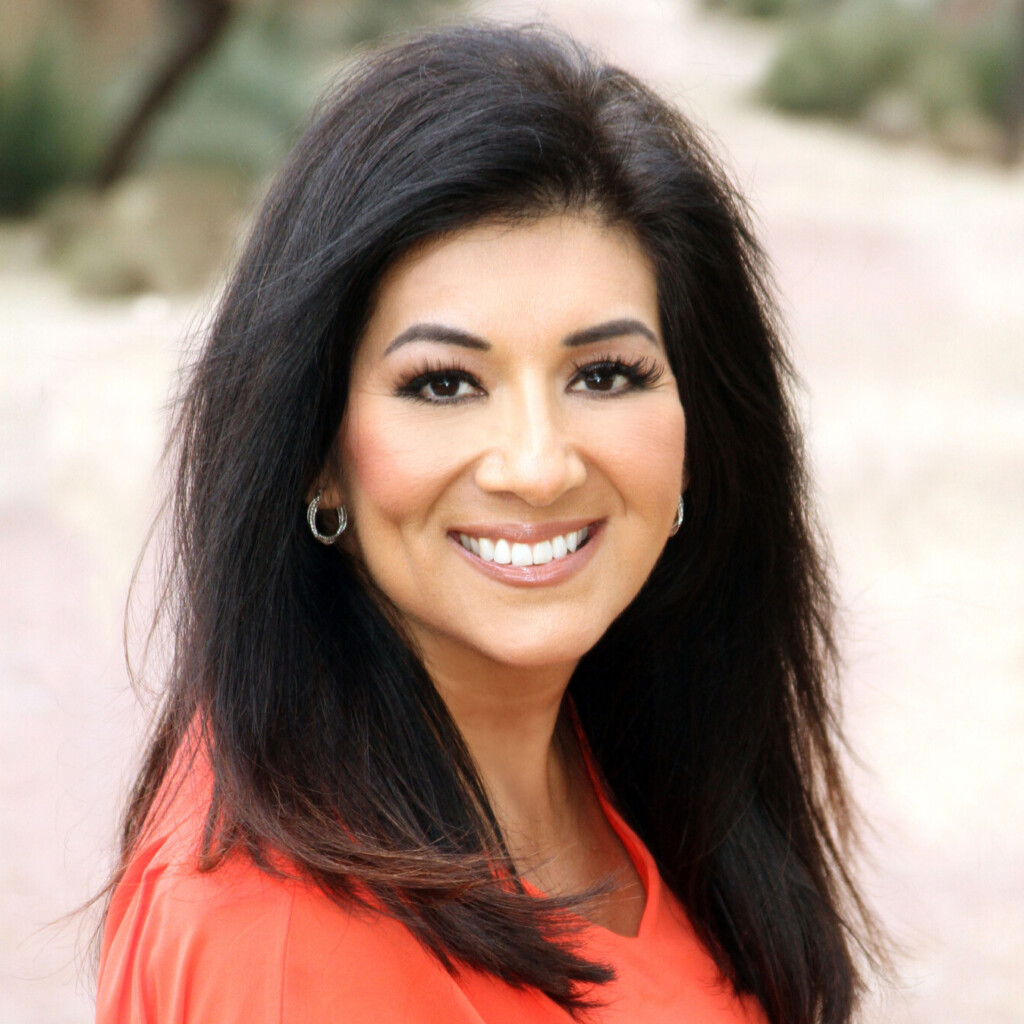 Renee Cazzell was born in Toledo, Ohio, but moved to Arizona forty years ago and has lived here ever since. She attended high school at Paradise Valley High School.
Renee has over fifteen years in customer service and building relationships. She believes that developing trust is very important in this industry and has made it her top priority. Always maintaining a positive attitude inside and outside of work has allowed her to make sure that she and the people around her have a fantastic day. She focuses on exceptional communication in every interaction and always acknowledges her customers and potential customers as individuals whose time and experience is important. She works hard to exceed expectations. She is the recipient of the Living the Vision Award while employed at Arizona Public Service.
In April 2018, Renee became a Sales Executive at Clear Title. Here she enjoys the adaptability required when working with diverse personalities and situations. She appreciates having the opportunity to build relationships between agents and escrow officers while meeting new people and learning a new industry. She wishes to continue to grow professionally and personally and increase performance metric goals.
Renee enjoys spending time with her family in her free time. They love to have BBQs, watch sports, and go hiking. She has a grandson named Jayce who she can't get enough quality time with. Renee also volunteers at Halo Pet Rescue.